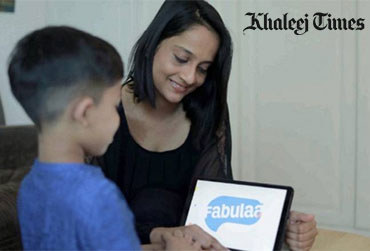 Anila Gonsalves' early journey when she initially discovered that her first born was autistic was nothing short of 'rocky'. The news hit her hard.
"What the doctor told me did send me into an intense feeling of denial and grief initially. It was intimidating and I didn't have all the answers. ", says the mother of the now six-year old.
But that personal struggle led to the birth of an assistive tool named Fabulaa, an app that Anila has ideated and designed bearing in mind the challenges that she faced at a personal level.
Read Full Article Click Here